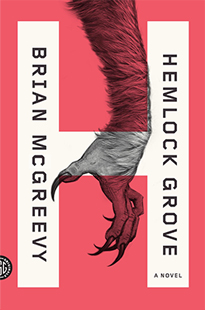 Hemlock Grove
An exhilarating reinvention of the gothic novel, inspired by the iconic characters of our greatest myths and nightmares.
The body of a young girl is found mangled and murdered in the woods of Hemlock Grove, Pennsylvania, in the shadow of the abandoned Godfrey Steel mill. A manhunt ensues—though the authorities aren't sure if it's a man they should be looking for.  Read more>>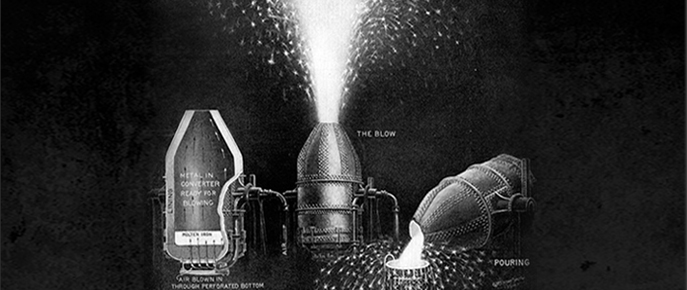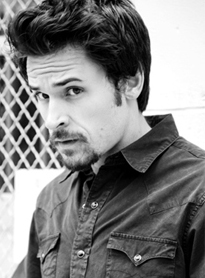 Brian McGreevy
Brian McGreevy is the author of Hemlock Grove, as well as creator of the Netflix series of the same name. Born in the Pittsburgh area, he dropped out of high school in the ninth grade, citing "creative differences." A former James Michener Fellow at the University of Texas, he is a founding partner of the production company El Jefe.